Contact Grigson Publishing today!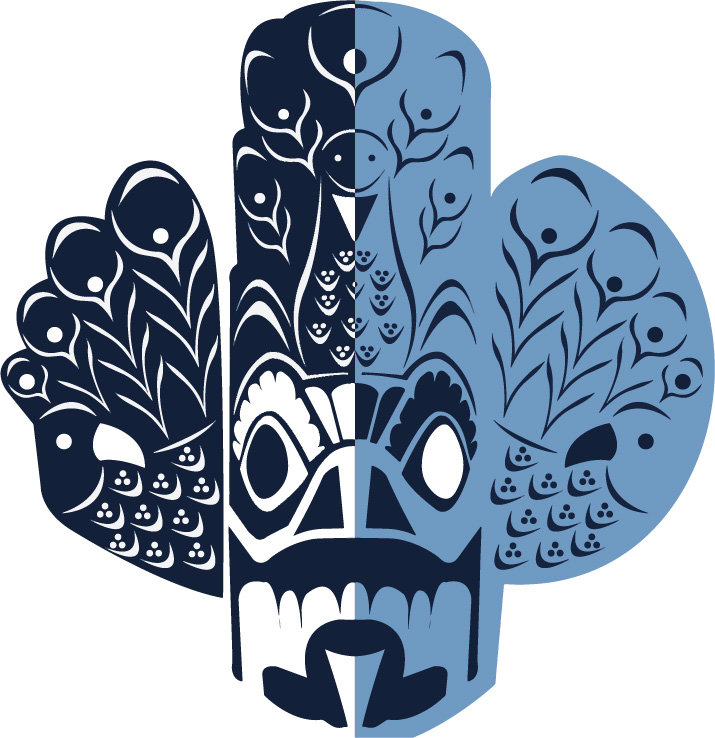 If you'd like to find out how we may be able to assist with you book, please complete the following form.
The form is intended to capture as much relevant information as possible in order to aid us in reviewing your request.
You may not have answers for all the form queries, but the more you can fill-in, the more we'll understand about your book before possibly getting in contact.
Please note that certain queries are marked as (required) and these must be filled in before the form can be successfully submitted.
Please also note that all information will be treated strictly confidentially.
We look forward to hearing from you!