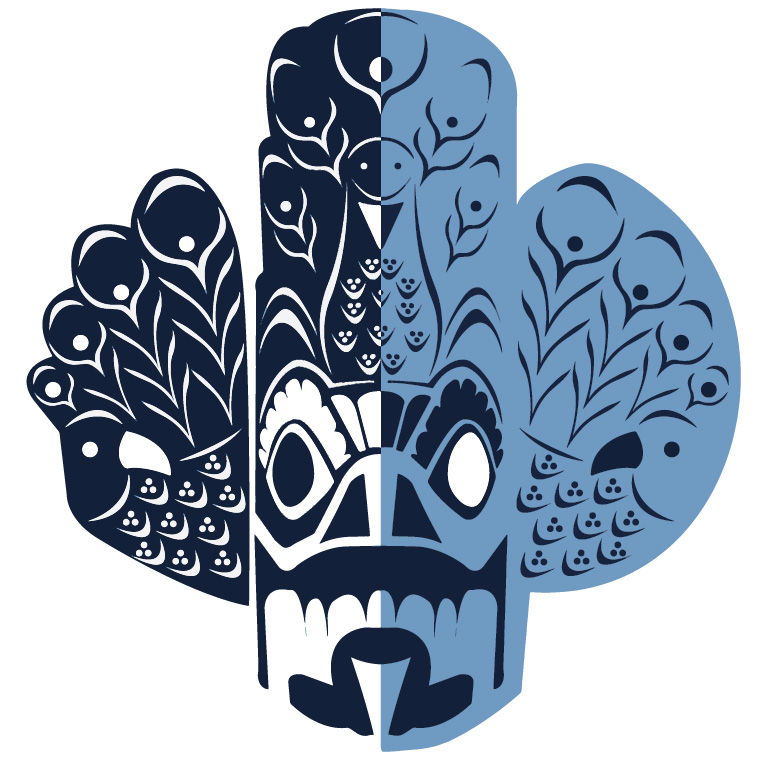 Professional Self-Publishing Services
Publishing your book is the final step in the publishing process, which means there are some costs associated with getting your book ready to ensure quality for your readers.
Investing the money to have your book ready to be published on Amazon is crucial in setting your book up for success on the platform. This is where the bulk of the costs to self-publish come into play.
Self-published books have a much higher royalty rate than traditional publishers because you get to keep anywhere from 50-70% of your book's profits. Traditional publishers take much more, and you only end up with 10% maybe 12% after years of proving yourself as an author.
My services include working directly with you, the author, the editor, the proofreader, and the book cover/interior designer to build your unique book with cover and interior design concepts for your feedback.
I will set up your book for sale on Amazon platforms in US, Canada, UK, Germany, India, France, Italy, Spain, Japan, Brazil, Mexico, Australia and more.
All work is individually quoted on a project-by-project basis. Most authors who self-publish using my services will spend around $2,500 to $4,000 (excluding marketing).
The price varies depending on the complexity of the work involved.
Services Provided…
Edit and Proofread
No matter what you have been told, it would be best if you didn't edit or proofread your book. You must hire an editor when budgeting the cost to publish your book. Editing strategies focus on making your text more readable by assessing clarity, style, and citations, while proofreading strategies focus on eliminating errors and mistakes in grammar, punctuation, spelling, and formatting. I can provide this service.
Purchase International Standard Book Number (ISBN) 
An e-book, a paperback and a hardcover edition of the same book will each have a different ISBN. An ISBN is a product identifier required by book distributors, retailers, libraries, online retailers, and other supply chain participants for ordering, listing, sales records, and stock control purposes.
Design a Cover / Format your book on print and e-book
If your cover design showcases the exterior of your book, interior layout design is the experience readers will have as they are flipping through the pages.
I will work with a leading-edge book designer and you to develop an e-book cover, print book cover, e-book formatted interior, print book formatted interior and a full set of simulated promo covers / marketing images and social media banners. Prices depend on the number and complexity of text/images and pages. Books heavy with graphics, fancy fonts, tables, charts, or graphs will add to the cost.
Publish
Amazon KDP Print provides a single place to create your Kindle eBook and paperback online, at no extra cost. It is probably the simplest method for self-publishers. A hardcover option will be available soon. Publishing takes less than 5 minutes if your manuscript meets the guidelines for uploading.
I will manage this entire process in consultation with you ensuring your book appears on Amazon worldwide within 24-48 hours of it's publication.
Publication
Print
Most self-published paperback and hardback books are published as print-on-demand (POD), where a copy is only printed once ordered and paid for. Author copies for private sale/distribution can be purchased at printing cost once the book is published. Author copies are prints of your "Live" paperback or hardcover that you've made available on Amazon.
Refer to price list: https://kdp.amazon.com/en_US/help/topic/G201834340
Market Your Book
You can purchase book promo services through Amazon to promote your book to boost sales and Amazon rankings. Costs will be $1000-$2000 depending on the marketing package used.
Design and launch your website/blog
Make your author branding get noticed with a professional-looking website/blog. Building an author platform is an essential consideration if you're looking to expand your book sales, write blogs and promote your work.
You can create a complete secure multi-page website, or just a landing page with a call-to-action. Website build and hosting costs are typically anywhere from $500-$1500, depending on the complexity of the website.
On-going annual hosting and service charges are normally due on the anniversary of the website going-live each following year.
Learn more by reading case studies of published books
Discover how Roderic Grigson can help you on your publishing journey